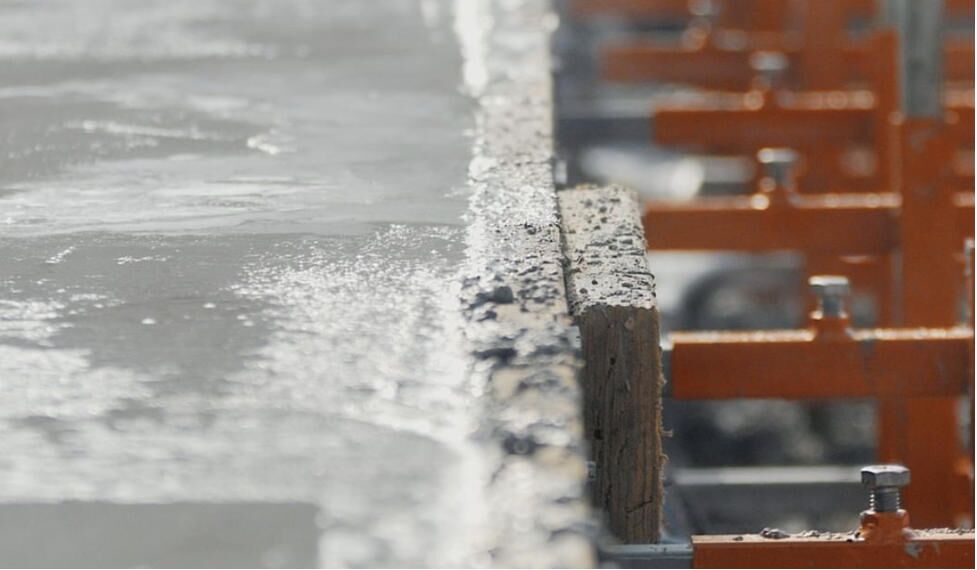 Building a Sturdy Slab for any Building
Building a shed? ? Or maybe you're finally constructing your dream home. Either way – a sturdy concrete slab is crucial to ensure a solid foundation.
Without a stable start on the bottom, the rest of the building may pose a dangerous and unpredictable risk. It can also lead to irreparable structural damage.
Fortunately, following a few easy tips and embracing formwork supporting technology and safety precautions throughout the process can ensure a secure slab and a permanent structure for years to come. Read on to learn more about the process of preparing and pouring a concrete slab.
Inspect the soil
Checking the condition of the soil is the first step in pouring a concrete slab. This can typically be done by an architect or structural engineer. It's important to take this part seriously, as it can drastically change the way a slab is laid.
Keep an eye out for clay-like soil. Cracks can occur if this kind of soil gets wet, causing it to expand and contract. Each time this happens, cracks appear and overtime, the issues can become more prevalent during heavy periods of rain or with excessive rainfall and moisture.
Excavate and grade the site
Before laying concrete, removal of waste including stones, rocks, pebbles, roots and twigs is crucial, as it can interfere with the leveling of the slab. This can easily be done by digging up the ground to the required depth for the slab. Don't dig deeper than you need to, as it can create issues when laying concrete.
Build the foundation
Once the ground is level, you can begin to lay the concrete. Depending on the type of foundation you want and the kind of soil on the property,this step may look different. Once the concrete is poured, check to make sure there are no air gaps, as this can lead to further cracks in the concrete. The base should also be cured of any loopholes before proceeding. Strictly following Flat floor level (FFL) specified by the architect is important as it indicates the surface will have no significant low or high spots, making it easier to install flooring.
Formwork is crucial
Concrete needs reinforcement to add strength and resist cracks. This is where MSB Form steps in – ensuring a superior and level finish. Look forward to high quality results that you can walk away from with confidence that every slab is of the highest quality. Designed to work on any type of slab or soil, MSB Form is incredibly versatile and serves as a brace solution for concrete framework.
Make MSB Form your number one formwork choice
Getting the best results from your MSB Form is simple. We're confident that making the switch to MSB Form will allow you to see immediate benefits and savings.
For more information on the MSB Form, its applications and our variety of products available, get in touch with the team today. Use our online contact form to request a quote and someone from our expert team will be in touch to discuss your situation further.